Top Movie Proposals
A Walk To Remember

Let's all just get the tissues now…. This is quite possibly the best love story of all time. Landon Carter finds the true meaning of love when he gets stuck with Jamie Sullivan after breaking the rules one too many times in school.
The Notebook

Noah and Allie have a love that will last a life time and they seem to have enough heartbreak and strife in their relationship to last a life time. But their lives together are a match made in heaven.
Runaway Bride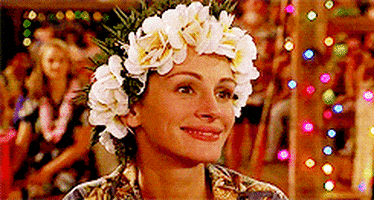 Meet Maggie Carpenter, the girl who ran all the other four times from her big day, making her a known runaway bride!  Fifth times a charm especially with a reporter named Ike Graham following her around to get the story as to why she run every single time she tried to get married.
Walk The Line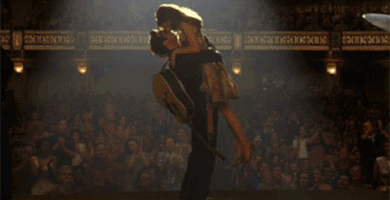 The story of June and Johnny Cash re-told. Who wouldn't want to be proposed to on stage by the man that you love. The had good times, great times, bad times, and awful times, but that is true love!
Sweet Home Alabama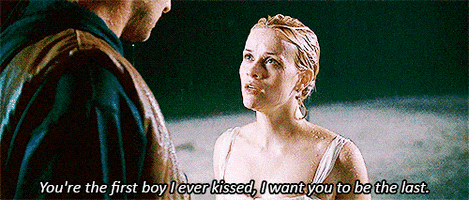 Already married, trying to obtain a divorce to marry the "most perfect man" ever in NYC, Melanie has to go down south to face her husband, Jake, that refuses to give her a divorce. It all works out though. 😉
Pride and Prejudice
The nerve that Mr. Darcy has to believe that he was better than everyone just by being born rich is offensive as it sits. Enter free-spirited Elizabeth Bennet that has many opinions about everything… Including marriage. She doesn't believe that she should marry just because it is expected of her…Until she meets Mr. Darcy.
My Big Fat Greek Wedding
Religion and beliefs separate Toula and Ian, but not for long. They get to know each other and fall in love. The heart wants, what the heart wants! Now to convince her very Greek family!
Gone With The Wind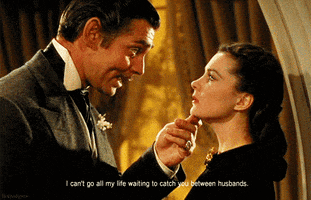 Rhett Buttler sees Scarlett O'hara as a target when he over hears her confessing her love for already-taken-crush to her crush, Ashley. When Ashley doesn't respond how he should, Rhett takes it into his own hands to let Scarlett know that she should, "be kissed often and by someone who knows how".
Proposals Gone Wrong
Marriage proposals aren't always like the movies, so don't expect to have a grandi-oso, perfect proposal like those over the top movie proposals. Think of real life and if you are one of those lucky ones that gets that all over amazing proposal, yay!!! Let us hope that these girls said yes! (After they dried off and iced their head, of course!)
Movie proposals just make real life all the more bland, but thank goodness for the movies to hold on to our hope for those romantic moments that all girls wish to have. Men, pay attention to those movies proposals, but make them your own! Girls love that romantic, cheesy, and thought out stuff!